Ask Gary Spivey a Question!
FILL OUT THE FORM BELOW  


Normally the price for 1 Ticket to Gary's Energy Clearing Workshop is
$245.00
Now with this SPECIAL INTERNET DISCOUNT you can buy a ticket for the price of
ONLY $145.00!
Click on the ADD TO CART Button below to take advantage of this SPECIAL OFFER!!

*Please Note: No physical tickets will be sent to you. Once you purchase a ticket, your
name will be put onto a master list. Please bring your I.D. with you to the Workshop to get in.
Gary Spivey's Energy Clearing Workshop
Spring Hill Suites
5901 Wayzata Blvd
St Louis Park, MN 55416

Gary Spivey at the Sold Out Seminole Casino Immokalee, Florida on January 17th!
Gary performed to a Sold Out audience at the Seminole Casino in Immokalee, Florida on Saturday January 17th!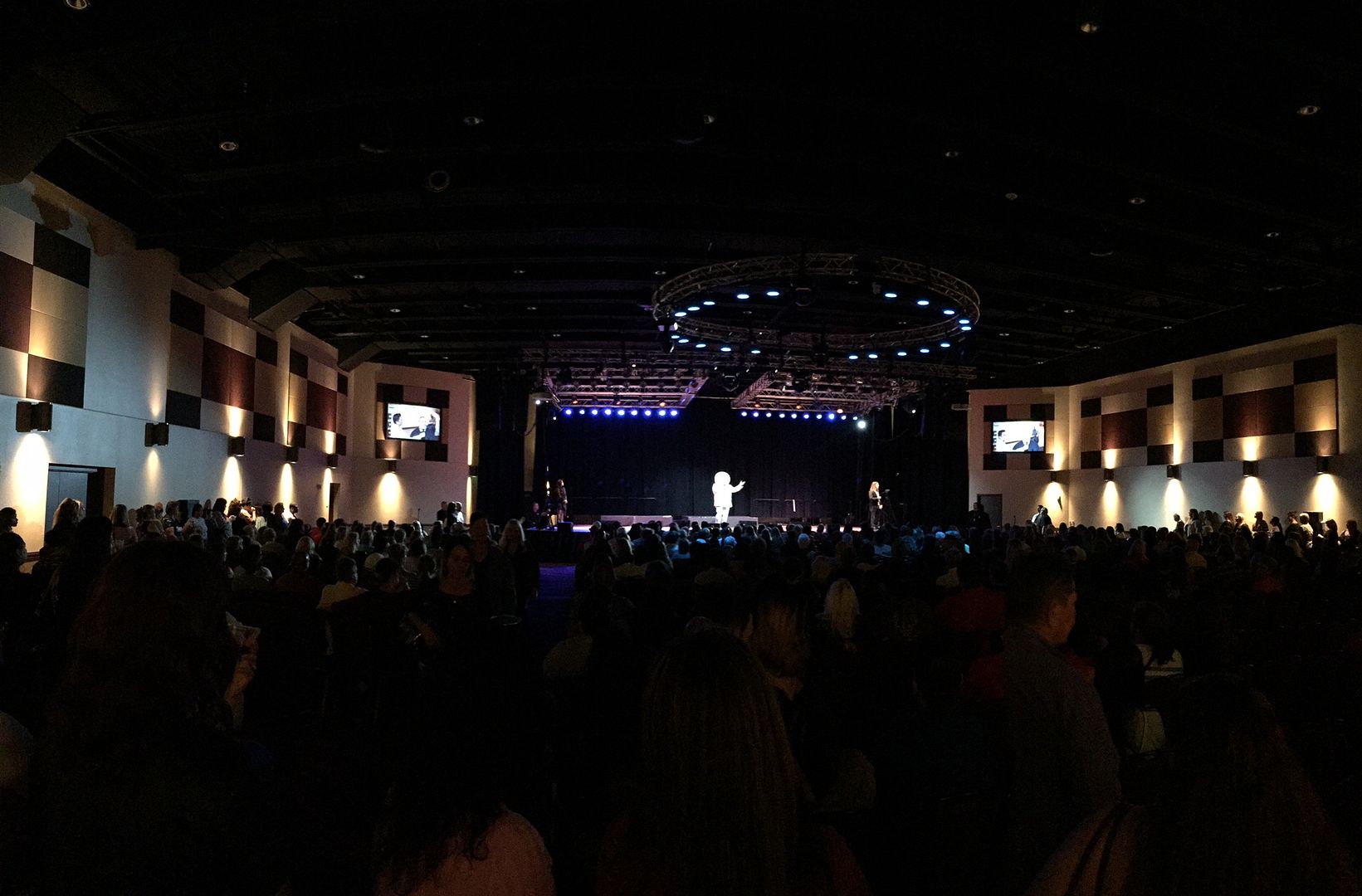 Gary goes to The American Music Awards!
Gary joined B103.9's Big Mama and The Wild Bunch for 2 days of Radio Interviews at The Westwood One Radio Red Carpet held at The American Music Awards!
Would you like to have a reading with Gary?

FILL OUT THE FORM BELOW  
---


Join Gary's Mailing List
To receive Gary's email newsletters and/or announcements,
simply write in your email address and click the Sign Up button.
Sign up today and become eligible to win a FREE READING with GARY!
(one entry per person please)
---

THIS WEEKS SCHEDULE

Tues - 7am (eastern) Fort Myers, Florida's B103.9 WXKB Big Mama and the Wild Bunch http://www.b1039.com/

Tues - 8am (central) Panama City, Florida's Island 106 Chubbs and Mandy in the Morning http://www.island106.com/

Thurs

- 8am (pacific) Las Vegas, Nevada 98.5 KLUC Chet Buchanan and The Morning Zoo http://kluc.cbslocal.com/

Fri

- 8am (pacific) San Diego, California Energy 103.7 The AJ Show http://energy1037.cbslocal.com/category/the-aj-show/



OTHER RADIO SHOWS THAT GARY IS A REGULAR GUEST ON




Minnepolis, Minnesota 101.3 KDWB The Dave Ryan in the Morning Show http://www.kdwb.com/


San Francisco, California Wild 94.9 KYLD The JV Show http://www.wild949.com/



Kansas City, Kansas 98.9 The Rock The Johnny Dare Morning Show http://www.989therock.com/

OTHER RADIO SHOWS THAT GARY HAS BEEN A REGULAR GUEST ON


San Diego, California Magic 92.5 XRHM Magic Mornings with Jagger and Kristi http://www.magic925.com/


Tulsa, Oklahoma K-Hits 106.9 The Morning After http://www.khits.com/


Phoenix, Arizona Mega 104.3 KAJM The Alex Santa Maria Show http://www.mega1043.com/


Philadelphia, Pennsylvania 98.1 WOGL Ross Brittain and the Breakfast Club http://wogl.cbslocal.com/breakfastclub/

Detroit, Michigan 98.7 AMP Radio The Coop Show http://987ampradio.cbslocal.com/

Rochester, New York 98PXY The Spezzano and Sandy Show http://www.98pxy.com

Fort Wayne, Indiana Hot 107.9 AAA Show with Austin and Alana http://www.hot1079online.com

Los Angeles, California Star 98.7 The Jamie and Danny Show http://www.alt987.com

The Kane Show Syndicated Radio Show in 6 States http://www.iheartkaneshow.com



Coast To Coast AM with George Noory Syndicated Radio Show on more than 560 Stations http://www.coasttocoastam.com/


The Marilu Henner Show Nationally Syndicated Radio Show http://www.marilushow.com

Listen Live Online by clicking the links above and Call in to ask me a question!
Click Here to Listen to Gary Spivey's Radio Promo!

---