Gary Spivey's Create Your Heaven on Earth Live Event!
It's being held at the Sunset Station Casino
Address: 1301 W Sunset Rd Henderson, NV 89014
Phone Number: 702-547-7777
Date: Saturday January 28th, 2023 from 10am to 5pm.
With registration beginning at 9am.
As Gary has said thousands of times in his workshops around the world, we all live in two worlds; the physical world that we are all aware of , and the spiritual world that many people are not aware of. Gary's workshops are a one-day intensive look into the spiritual world around us. By the time the day ends, you will understand there is more to us than the lives we live here on Earth – your eyes will be open the spiritual world!
By attending one of my workshops, you will discover:
God is real

Angels are real

Demons are real

Spiritual gifts are real

Heaven is on your side – no matter what you think

You might not be in control of your life

The spiritual world affects your physical world

Love is the universal cure to get rid of Demons

All human beings have problems, no matter who you are

There is a spiritual cure for many of our physical, mental and emotional problems

And much more!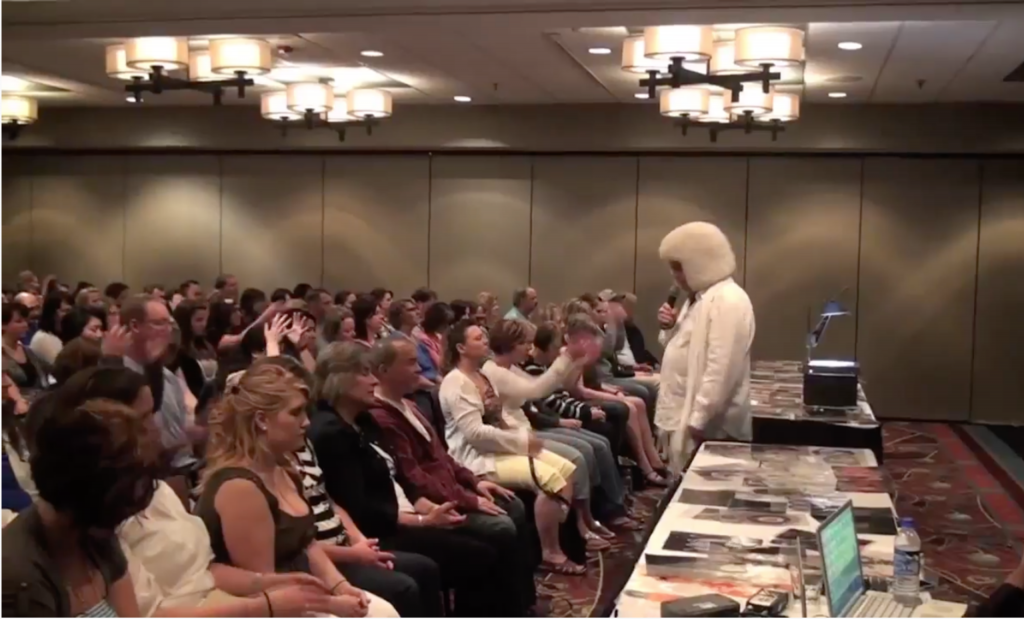 Gary teaches by example, he does not just stand in front of the room and lecture. He is a hands-on teacher who works with the attendees helping them through their problems. By doing this, everyone soon realizes their problems are not just their problems, but everyone has similar problems. There will be laughter, there will be tears, there will be disbelievers, but by the end of the day, Gary brings everyone in the room together in a unified oneness of Love, Light, and Belief.
If you are ready to understand more about the spiritual world that surrounds us, sign up for one of Gary's upcoming workshops near you! Just fill out the form below to receive notifications about upcoming Seminars & Workshops!
ATTEND MY SEMINARS AND WORKSHOPS
If you would like more information on my Seminars & Workshops fill up the form.
You can also call my office at 1 (800) 827-4279 with any questions you may have.
You can also call my office at
1 (800) 827-4279
with any questions you may have.