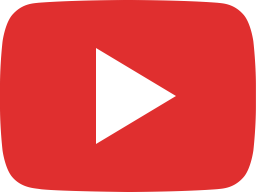 Tapping In With Gary Spivey – November 25th 2023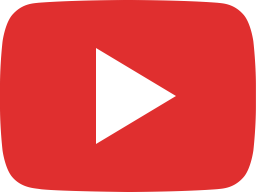 Tapping In With Gary Spivey – November 18th 2023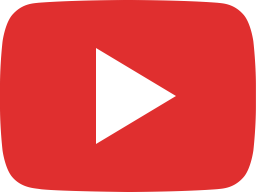 Tapping In With Gary Spivey – November 11th 2023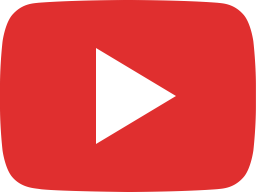 Tapping In With Gary Spivey – November 4th 2023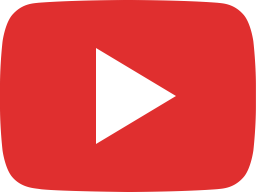 Tapping In With Gary Spivey – October 21st 2023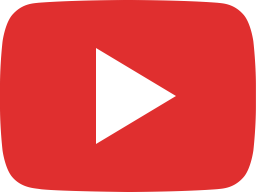 Tapping In With Gary Spivey – October 14th 2023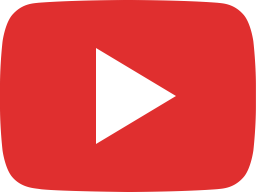 Tapping In With Gary Spivey – September 23rd 2023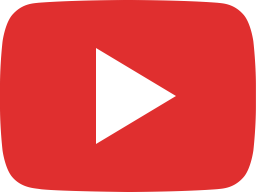 Tapping In With Gary Spivey – September 16th 2023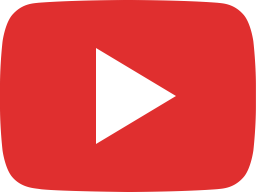 Tapping In With Gary Spivey – September 9th 2023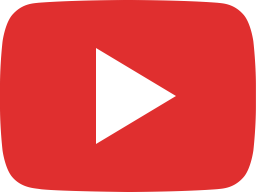 Tapping In With Gary Spivey – September 2nd 2023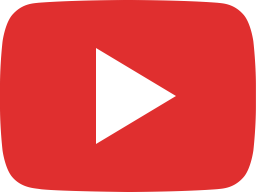 Tapping In With Gary Spivey – August 26th 2023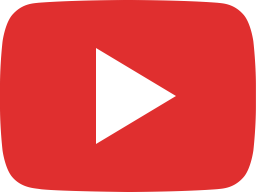 Tapping In With Gary Spivey – August 19th 2023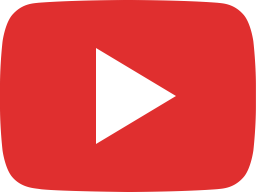 Tapping In With Gary Spivey – August 12th 2023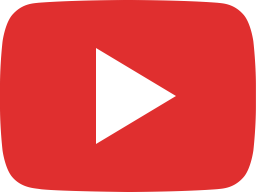 Tapping In With Gary Spivey – August 5th 2023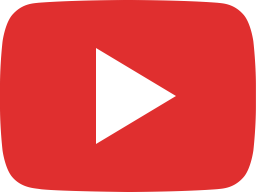 Tapping In With Gary Spivey – July 15th, 2023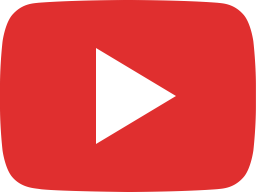 Gary Spivey's North Carolina Spiritual Retreat Testimonials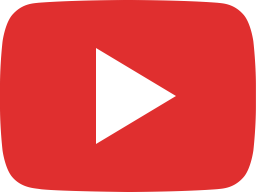 Medical Intuitive Gary Spivey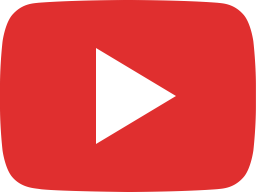 Your Keys To Heaven Gifted Children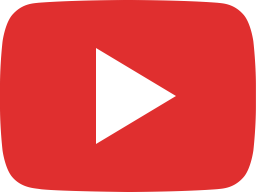 Psychic Readings Coming To Gary's B&B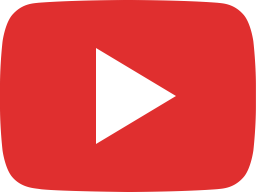 Party Psychic Reading Grandma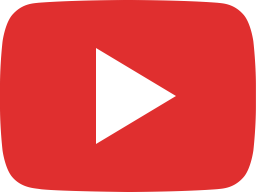 Psychic GarySpivey's 2012 Ojai Retreat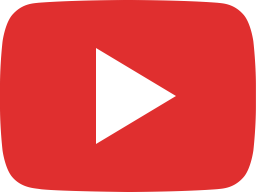 Gifted Kids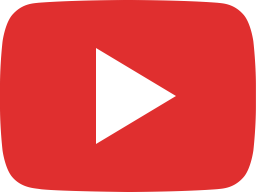 Rhonda's Cancer Healing Experience with Gary Spivey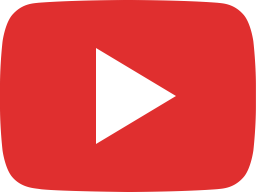 Gary Spivey Works Through Children with Autism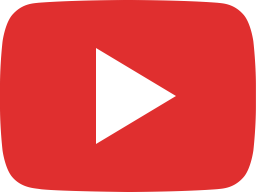 Psychic Gary Spivey Meditation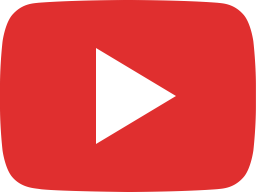 Psychic Gary Spivey Meditation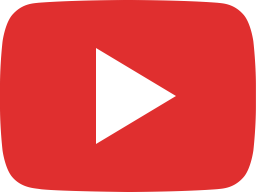 Brand New!!! Grounding Meditation From Ojai, Ca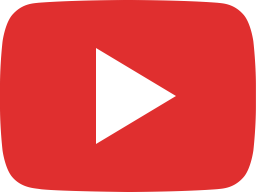 Tapping In With Gary Spivey FREE MEDITATION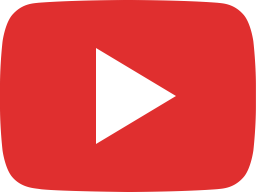 Daily Manifesting Meditation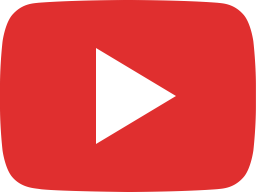 Spiritual Gifts Fountain Meditation with Gary Spivey!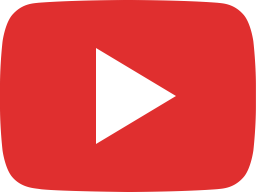 Energy 103.7 San Diego AJs KIds Crane with Gary Spivey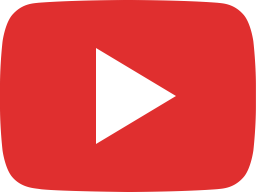 Seminole Immokalee Casino Show Facebook Video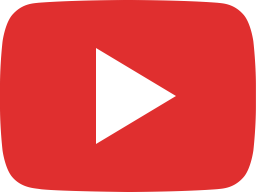 KDWB Booty Cruise 2017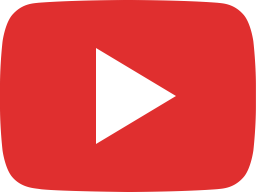 Gary Spivey's 2016 Stock Market and SoCal Earthquake Predictions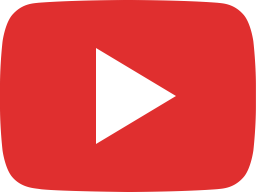 Gary Spivey's North Carolina Spiritual Retreat Testimonials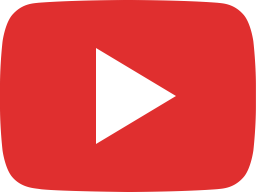 Medical Intuitive Gary Spivey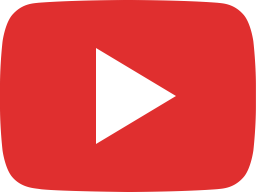 Happy Easter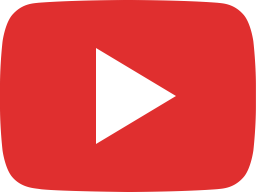 How to Move a Grand Piano Delivery North Carolina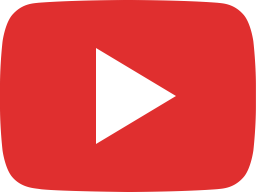 Psychic Gary Spivey at The American Music Awards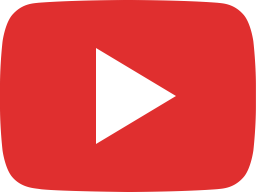 BootyCruise.2014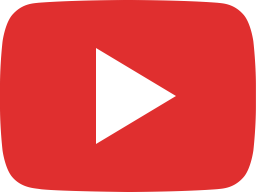 Gary's4thRecap!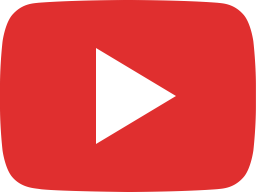 Airport Adventures with Gary Spivey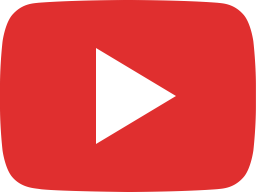 101.3,KDWB. PJ Party to the "Harlem Shake"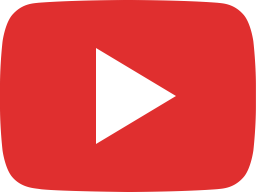 SpiveyFamilyJamSession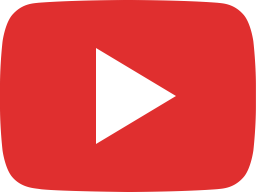 Psychic Predictions HIV and Atlantis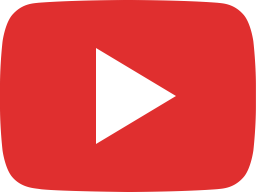 Ghost Hunting with Psychic Gary Spivey!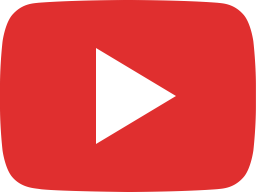 Mob Attraction Las Vegas With Psychic Gary Spivey and 98.5 KLUC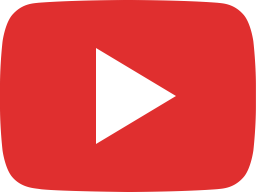 Gary Spivey Visits Haunted House: Halloween Ghost Hunting 2011 KLUC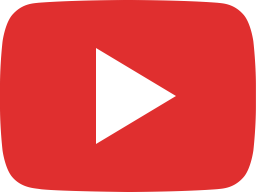 Mob Attraction A Psychics Rendition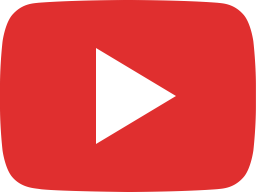 Gary Spivey Halloween Ghost Hunting 2011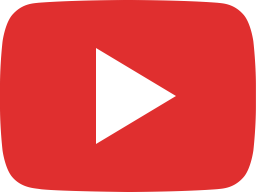 Gary Spivey and The Saints & Sinners Ball Minneapolis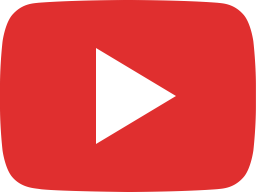 KDWB Orb Show Halloween 2009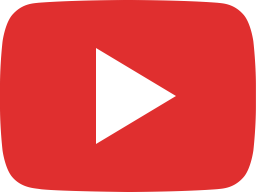 Gary Spivey's Tapping In Halloween Livecast – Saturday October 31st 2020