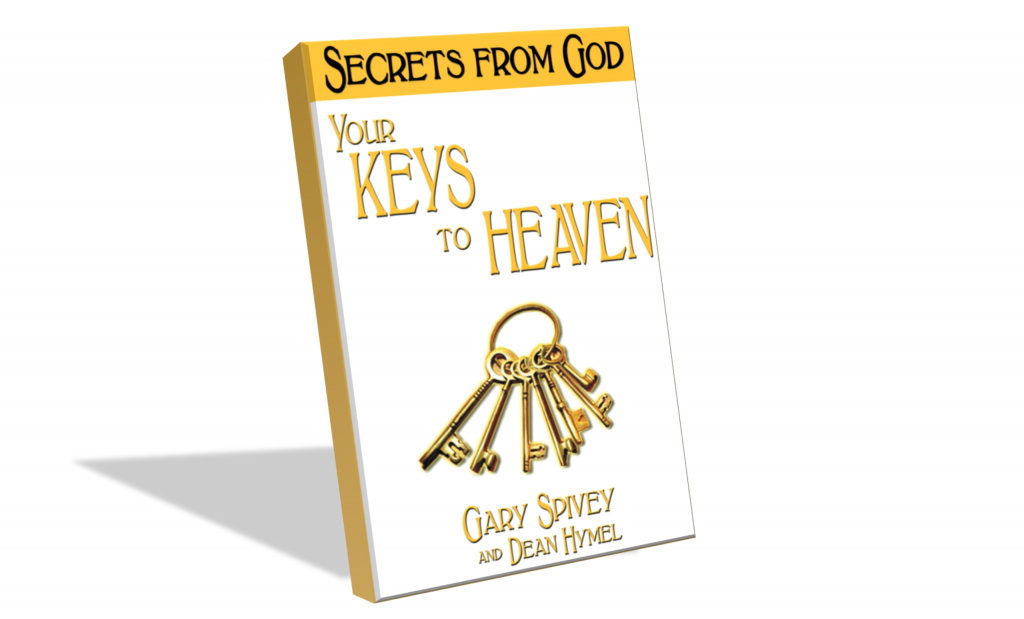 UNLOCKING YOUR INNER SPIRITUALITY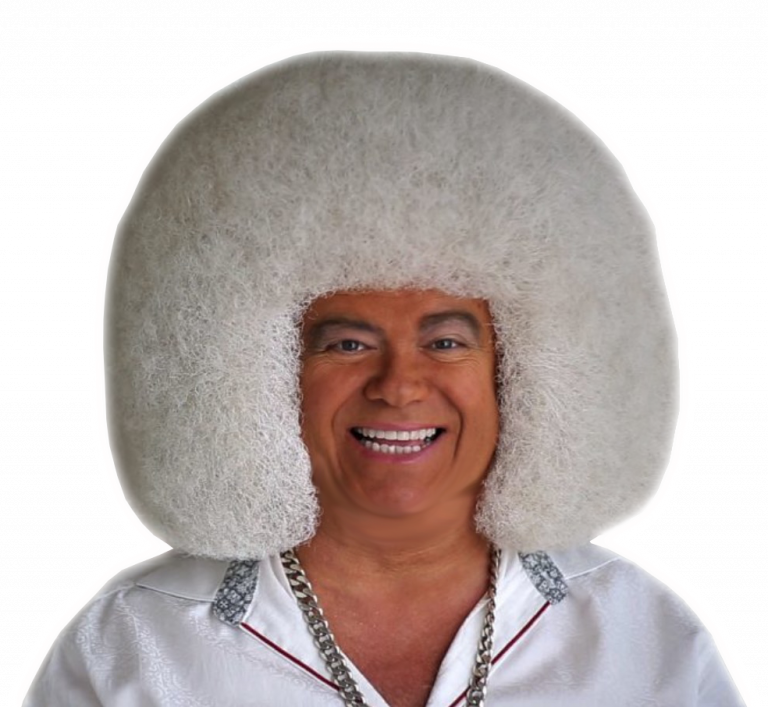 There comes a time when every person is expanding spiritually in their life and they're looking for answers.
World famous Psychic, Medium, Spiritual Healer and Author Gary Spivey along with his Co-Author Dean Hymel brilliantly and simply write about never before explained secrets on the 10 spiritual dimensions up to Heaven.
Understanding and clearing demons wreaking havoc in your life, yes, we all have Demons and this book will prove it to you!
The good news is this, we all have the ability to clear our energy using Spiritual Gifts from Heaven, talk to our Angels and even God!
Gary has proven his spiritual abilities for over 30 years being America's number one radio Psychic guest as well as hundreds of talk show appearances!
Read What Others Had To Say
"Your Keys to Heaven is a direct connection to God's light. Even with the smallest amount of daily effort, you can expect to see amazing changes in all aspects of your life. This book will enlighten the world!" 
-Brad Davis Jr., Richmond, Virgina

The spiritual secrets my daughters and I have learned from Gary Spivey through God are invaluable and life changing. The peace and joy I feel from being able to connect to God, Jesus, my Angels, and loved ones in heaven is overwhelming. "Your Keys to Heaven has changed our lives for the better. By reading this book, you will be on your path to the spiritual enlightenment you deserve."
-Angelique Homm, Las Vegas, NV

"You are holding in your hand (the physical book) for consideration an uplifting book that, when read, will drastically improve your life and, perhaps, direct you to help others in their daily lives. What are you waiting for?"
-Carolyn Scibetta, Portland, Oregon 
Don't you think you deserve this kind of peace and transformation in your life?
Is a revolutionary book that reveals spiritual secrets that religions have gone to great lengths to hide, and completely edit out of every religious doctrine that you read today. These are time tested techniques that have been used by prophets and the few who knew from the beginning of time.
From the ebook, you'll also learn:
To realize your true potential in life! You'll begin to see the world through different eyes and understand a reality that has always been there but you never knew existed.
Your Keys to Heaven will also show you a reality where angels exist and can help you in many ways, as well as teach you how to spiritually heal yourself from illness and disease.
So get your copy today and begin your journey by clicking the button below!