A Celebration of Life for JV, my dear friend.
I wanted to put together a celebration of life for JV, my dear friend. JV's impact on the world was immeasurable, and his memory will always hold a special place in our hearts.
For those who knew him, JV was a true beacon of light. He was a caring and thoughtful friend,
always going out of his way to make sure that everyone felt included and valued.
His energy and enthusiasm were contagious, and he had a special talent for making people feel alive and
inspired.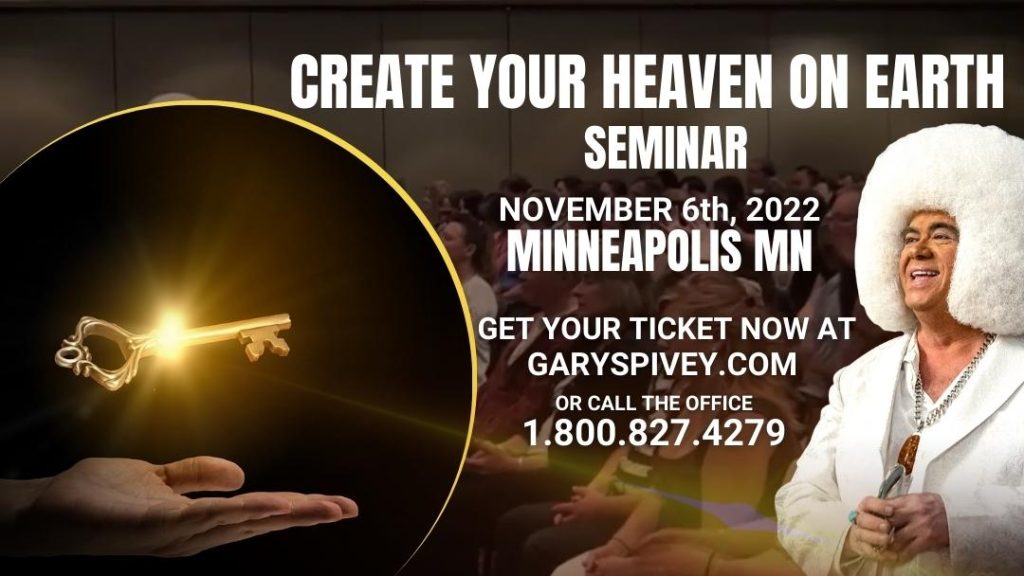 JV's wife, Natasha, was his soulmate and best friend. They shared a deep and abiding love that
was an inspiration to us all. Their relationship was built on mutual respect, trust, and a
profound commitment to each other. We know that Natasha will miss JV deeply, but we also
know that she will carry his memory in her heart forever.
Many of us had the pleasure of spending time with JV over the years, and we are grateful for
the memories we shared. He had a way of making every moment feel special and meaningful,
and his generous spirit and infectious laughter will always be remembered.
We will always cherish and appreciate the memories we have of JV, and we will keep his spirit
alive in our hearts forever.
Thank you, JV, for the love, the laughter, and the joy that you brought into our lives. We love
you, we miss you, and we will never forget you.