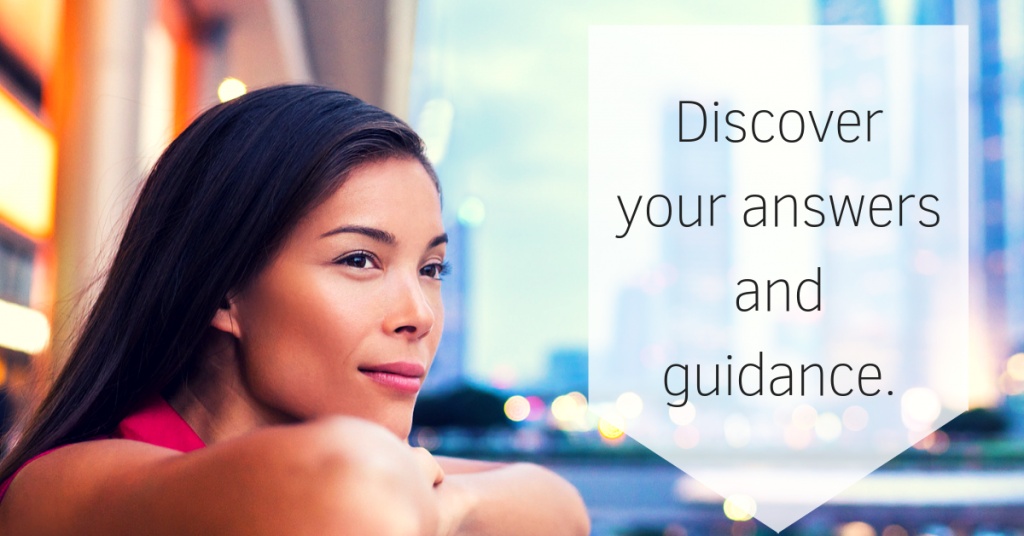 Have you been struggling to find your soul mate or even just a date?
Do you need help making a tough but important decision?
Is your health suffering and you just don't know where to turn?
Is your depression or bad luck just crippling your life?
Do you just need some guidance to help you find your way?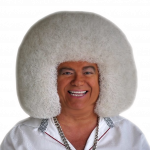 For over 15 years world renown psychic Gary Spivey has been recommending his Amazing Psychics as they've delivered great quality readings time and time again. You can trust that each one is gifted and ready to answer all of your questions about your life and future today.
When you  call today  you'll get to choose the psychic that's right for you and receive a  10-minute session for only  $ 1.99!
Give yourself the gift of knowing and call now to schedule your private reading.
1-800-217-5336
What are you waiting for? It's only $ 1.99 for ten minutes!  
Here's What People Are Saying...
"I love this method of getting a reading. It's quick, easy, and only $1.99. I was skeptical at first, thinking the psychic would try to keep me on longer to charge me more money but she didn't. She answered my questions with accuracy and when my credit card statement came in I was only charged $1.99 for the whole ten minutes. I would recommend this number to anybody looking for answers."

"What a great resource to have. I always call Gary's psychics."

"Hello, my name is Valerie, and I just wanted to thank you for making such amazing psychics available to us. I spoke with Marla Dawn extension #054714. She was AWESOME! I called her because I had a quick question that had been worrying me for a few weeks now. We I have just gotten in the Insurance Business, and haven't made any sales, and I lost all confidence in myself, and felt very discouraged. Well thank god I called because now I feel a sense of relief. When I called, a pleasant voice greeted me on the other side of the phone line, and it was Marla Dawn. I told her my problem, and she assured me that I my business would pick up around March near spring time. She said that I would be discouraged for a few months, making a few sales, off and on, but in spring time, (2-3 months from now) my sales would pick up in high gear because of my aggression. She said not to give up and keep going. Then I asked her if I would make any sales soon, or would I have to wait until march or April to get a sale, and she then says: "Don't you have a sale right now?" and I said no, but I have appointment coming up this next week, and she then told me that she sees me having a sale this month. So I'm very glad because I need a few sales to fund more business to make more sales, and she was right, when she told me that I would start picking up in March or so, because this business will take time if I don't have a lot of funds, and it depends on my making my first few sales,….and that is why I was worried. Because I didn't make any yet, and thought it would be long before I did… So thank you again Marla Dawn and Gary for providing this type of service to us. I look forward to talking to Marla Dawn and Gary in the near future."
So why a Psychic Reading?
For centuries people from all walks of life have relied on the wisdom and intuition of psychics, astrologers, shamans, tarot card readers, and mediums. Whether you're making a critical decision or just want to know the answers to your questions about love, career, finances or life in general, it helps to have the guidance of a gifted psychic that through your session, can have personal insight into your future. Sometimes all you need is a different perspective and someone who can guide you safely through the maze of your doubts.
Even kings and emperors had psychic advisers!
Call the number now and set up your own intimate reading with one of Gary's Amazing Psychics!
1-800-217-5336
Remember it's only $1.99 for 10 minutes!
(First-time callers only)